Confidence And Self Belief Are Two Of The Greatest Gifts You Can Give Anybody And The Aim Of Angel Care Institute Is To Provide The Self Esteem That Is So Often Sadly Lacking.
The personality development program provides you with the confidence to enter into any social or corporate situation and to shine. First impressions are as important as ever and the lasting skills you will take away from this course will ensure your success. This course is about improving yourself, for yourself.
Features:-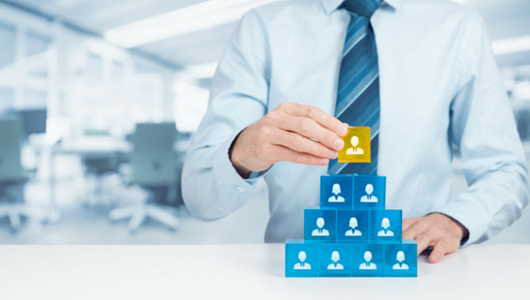 Communication Skills (Spoken English)

Official And Professional Communication

Etiquettes And Manners

Time Management And Decision Making

Table Manners

Table Manners

Self Confidence And Body Language

Leadership

Fluency Through Audio And Video Aids

Group Discussions

Stress Busters And Stress Evaluation

Basic Dress Sense And Accessories
Our Personality Development Program prepare our students in building their confidence to help them throughout their lives.