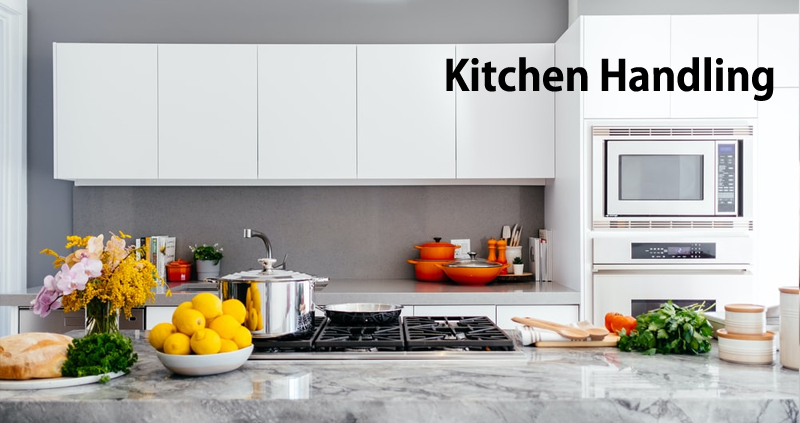 KITCHEN HANDLING CERTIFICATE COURSE
This course provides the nationally recognised certificate Use Hygienic Practices for Food Safety and allows you to work in the retail, hospitality and transport and distributions sectors. You will receive a Statement of Attainment. Kitchen handling is also known as food safety training or food hygiene training. Courses Have Been Designed By A Leading Nutritionist With Extensive Experience Working With Children And Families Privately At Her Clinic In Harley St, As Well As With Local Authorities And Charities Throughout The UK.
This cooking course will enable childcarers to demonstrate to employers that they are competent in preparing nutritional food for children and have a good understanding of food hygiene, allergies, diets for different religious groups, and managing fussy eaters.
What you will learn after this course?
On completion you will understand:
the obligations of food handlers under current legislation
the correct ways of food handling and storage
potential hygiene risks
correct methods of cleaning and sanitising
the standards of personal hygiene for food handlers
the risk of food-borne illness (food poisoning).
We have qualified trainers that can deliver this course onsite at your organisation. Please contact us for pricing options for face to face onsite delivery.