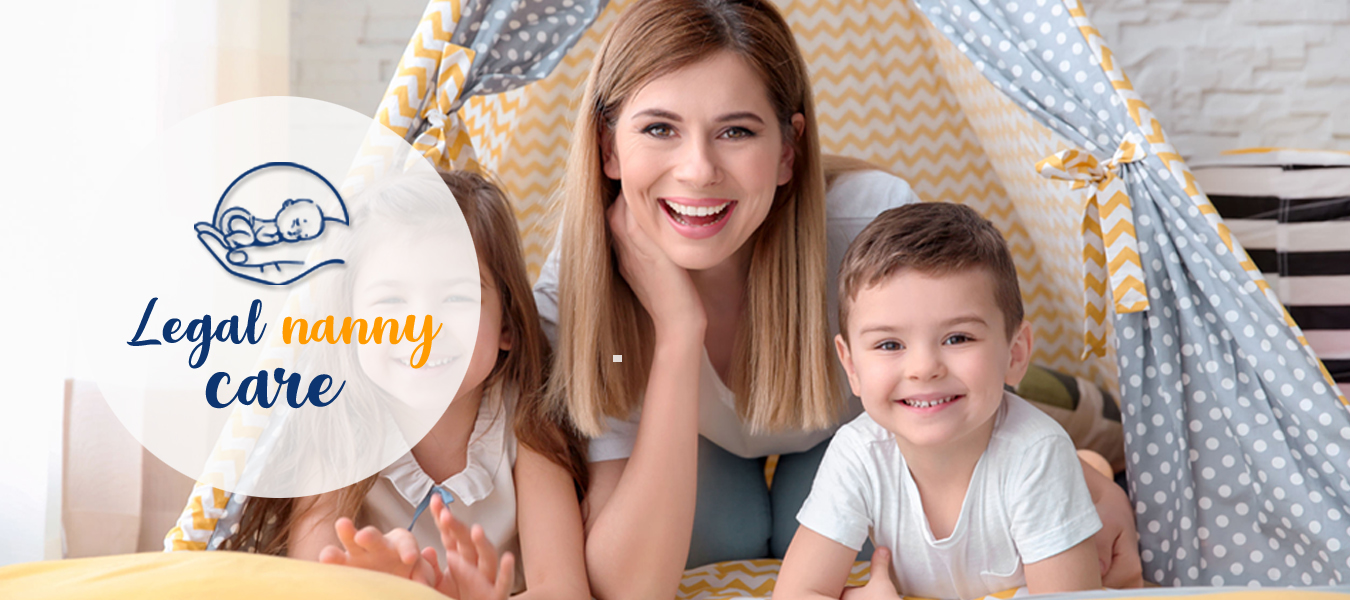 Legal Nanny Provides High Quality Accredited Childcare Courses To Nannies, Maternity Nurses And Au Pairs. Childcare Courses Allow Candidates To Demonstrate Their Abilities To Employers And Agencies And Sets Them Apart From Individuals Applying For The Same Position.
Legal Nanny has built up an excellent reputation for delivering quality training and are regarded by many as the specialists for training Nannies in the Canada and internationally, including courses for Ofsted registration. Legal Nanny delivers National accredited qualifications such as CACHE & OCN.
The course is designed for you; the curriculum is based on the Canadian NOC description which enables you to become a nanny in Canada, The USA, THE UK, Australia and European countries. The course certificate is internationally accepted and online verified.
Have a plan to become a nanny of international standards, you are right place. The six months diploma program will make you to a professional care giver