NANNY CARE – HOW TO BECOME A NANNY IN CANADA?
A nanny is person who is employed by a family member, on either a live-in or live-out basis, to take care of child or children. The nanny has been a well-known figure in children's stories for many, many years. In the real world, nannies are normal people, like you and me, who are reliable, hard-working. They enjoy taking care of child and are willing to fit in with the family they work for. The today time nanny is a respected professional.
Legal Nanny Provides High Quality Accredited Childcare Courses To Nannies, Maternity Nurses And Au Pairs. Childcare Courses Allow Candidates To Demonstrate Their Abilities To Employers And Agencies And Sets Them Apart From Individuals Applying For The Same Position.
Legal Nanny has built up an excellent reputation for delivering quality training and are regarded by many as the specialists for training Nannies in the Canada and internationally, including courses for Ofsted registration. Legal Nanny delivers National accredited qualifications such as CACHE & OCN.
The course is designed for you; the curriculum is based on the Canadian NOC description which enables you to become a nanny in Canada, The USA, THE UK, Australia and European countries. The course certificate is internationally accepted and online verified.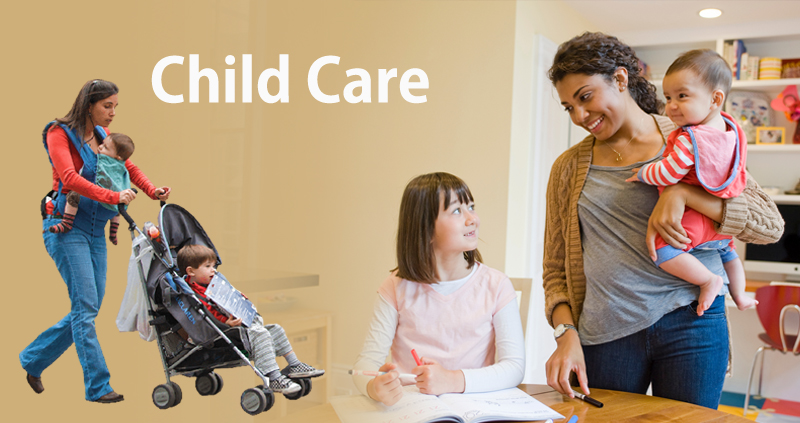 Nanny Caregiver Course
If you are looking to develop care giving as your career, this is the right place for you. Nanny' s job responsibilities cover taking care of the child, feeding, bathing, dressing, and personal grooming. Nanny also takes care of medications and coordinates with physicians for the healthcare of the children. The student has access to a range of opportunities after completion of this course, including applying for visa under the Care Giver category to work overseas.
Legal Nanny Provide Diploma in Nanny Care Course Duration: 6 Months
Eligibility Criteria: Min 12th Pass-out
Job Opportunities for Nanny Caregiver: Job as Nanny, Start Own Nanny Care Institute, Help to Join Child Care related NGO & Societies, Nanny Care related Consultancy & others, Get PR in Canada through nanny course, 100% Placements.
Nanny Required Skills
Nannies should have interest in personal development of children; being reliable and trustworthy; being tolerant and patient.
They should be able to stay calm under pressure; having domestic skills; having common sense and having interpersonal abilities.
They should also be flexible and proactive; having suitable stamina and energy; being able to work extra hours.
They must have the ability to work with parents as many parents look for a nanny who is well educated and cooperative.
Nannies must have genuine love of children and a sense of fun.
Get information about Nanny Course Fees, Intake Dates & Career Prospects. Book a Free Consultation Call at Legal Nanny Services.