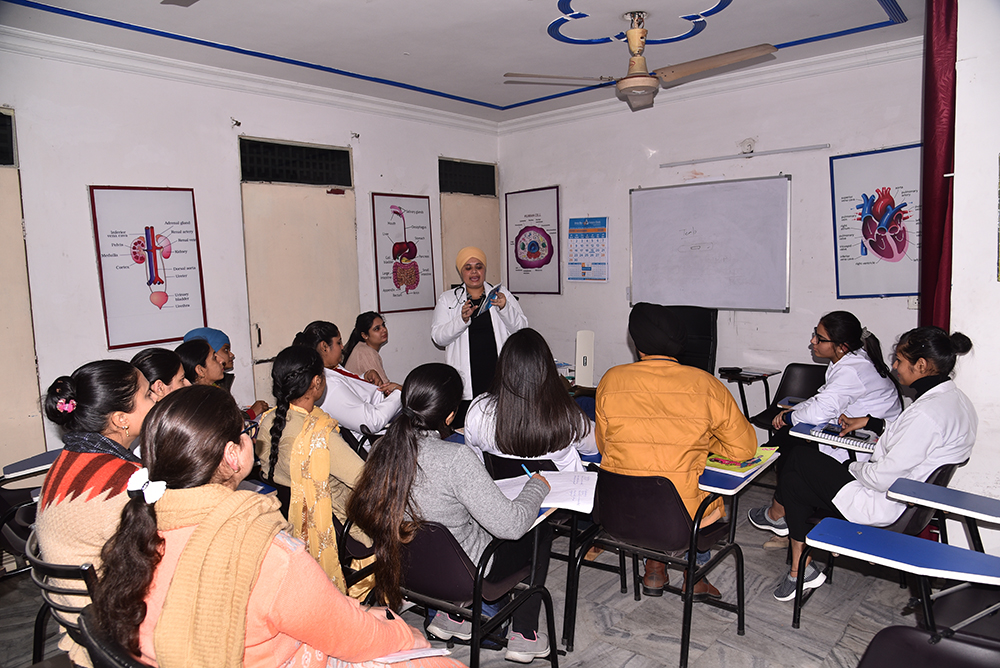 Legal Nanny provides high quality accredited childcare courses to Nannies, & Maternity Nurses. Diploma in Early Childhood Education is a full-time Diploma course. The duration of this course is 6 months. This course helps candidates in developing their attitude, knowledge, and skills necessary for working with young children. This course enables them to manage and organize child care centers like pre-schools, kindergartens, crèches, nursery schools, and day-care centers. Candidates who have completed Higher Secondary or other equivalent examinations with a minimum of 50% marks are eligible for this course. The percentage may vary from institute to another institute.
Child Care Professional Training Courses
Legal Nanny Training Center
Eligible candidates may apply for this course through Online/offline. Childcare courses allow candidates to demonstrate their abilities to employers and agencies and sets them apart from individuals applying. Legal Nanny has built up an excellent reputation for delivering quality training and are regarded by many as the specialists for training Nannies in the Canada and internationally, including courses for Ofsted registration. We delivers National accredited qualifications such as CACHE & OCN.